"My promise is to speak candidly with all patients about possible treatments, as well as any risks and associated costs and how orthodontic treatment can address your individual needs. I firmly believe in providing a personal and accessible touch with everyone who visits our office. It is my mission to put the needs of my patients first to achieve a healthy and comprehensive treatment in a holistic environment." – Dr. Mansour
Education/Experience
Dr. Philip Mansour graduated magna cum laude from Boston University. He continued his education at Tufts University School of Dental Medicine. After earning his dental degree, Dr. Mansour was accepted into Tuft's Orthodontic postgraduate program and has been providing orthodontic care since 1990.
He serves in a variety of professional orthodontic leadership positions and is a past president of both the Greater Manchester Dental Society and the New Hampshire Association of Orthodontists. He is also a past president of the Northeastern Society of Orthodontists.
Dr. Mansour remains an active volunteer leader as a senior member for both the Northeastern Society of Orthodontists' delegation to the AAO House and the American Association of Orthodontists, for which he is the current Chair of the Council on Government Affairs.
In this role, he works on issues important to the AAO at a national and state level, as well as with regulatory agencies. Some issues addressed by the Council include student loans, direct to consumer health care devices, small business concerns, and access to care. As part of his responsibilities, Dr. Mansour works directly with the professional advocacy team in the St. Louis AAO central office and travels to DC at least once a year to meet with professional lobbyists, US Senators, members of the House of Representatives, and Congressional staffers. He is also a past Chair of the AAO Political Action Committee, the fundraising branch.
In addition, Dr. Mansour has, for several years in a row, been voted by his peers as one of the area's "Best Dentists" in NH Magazine.
Recognition
Featured in NH Magazine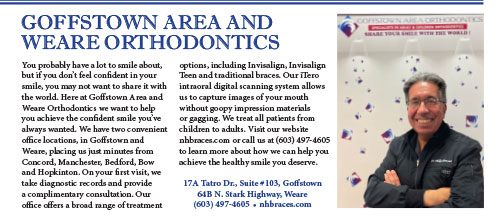 Clinical Advisory Council Member to the Journal of Clinical Orthodontics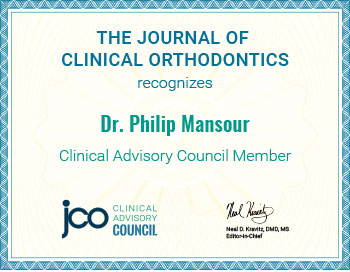 Outside the Practice
Locally, he has volunteered with various civic organizations, including the Goffstown Main Street Program, the Community Emergency Response Team (CERT), and Goffstown Rotary. Dr. Mansour has volunteered services to the local school system. His practice strongly supports many local youth sports teams and school clubs.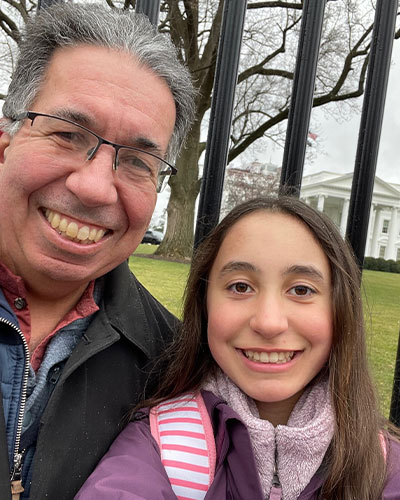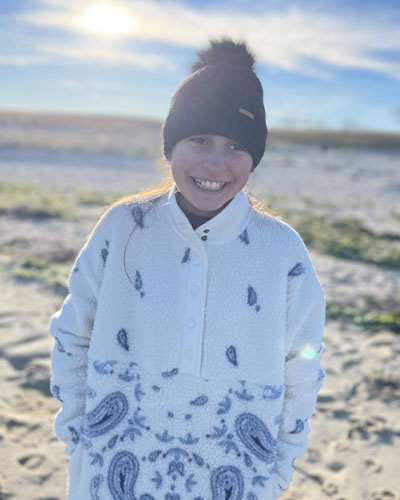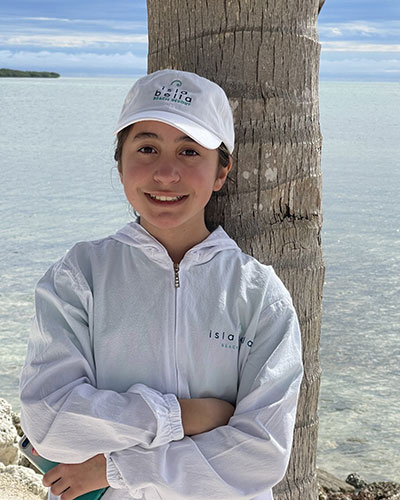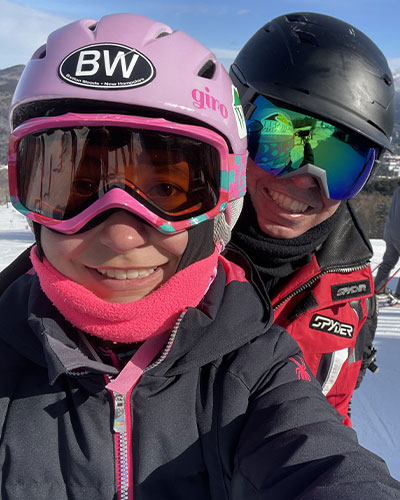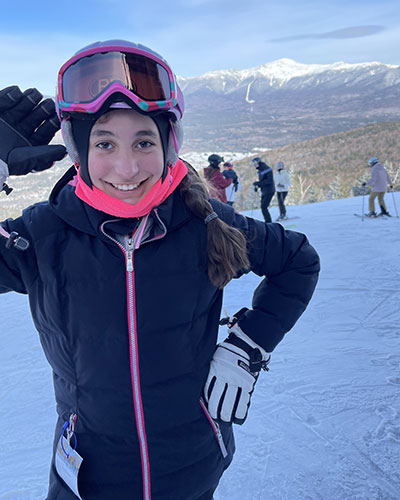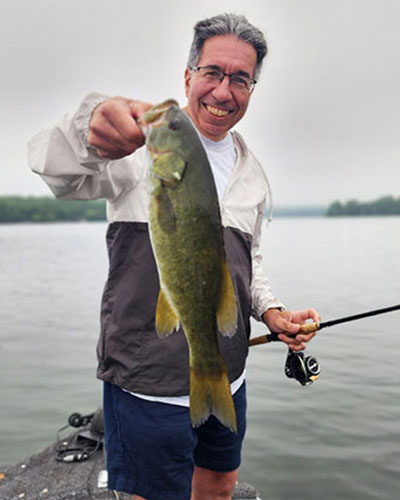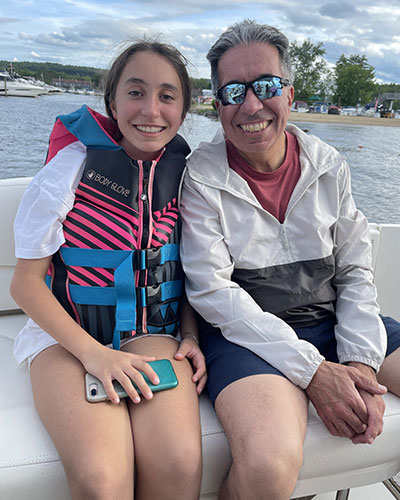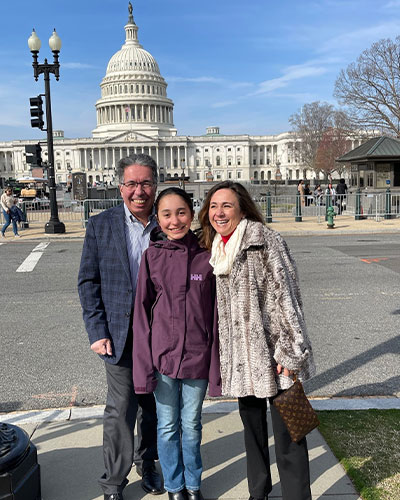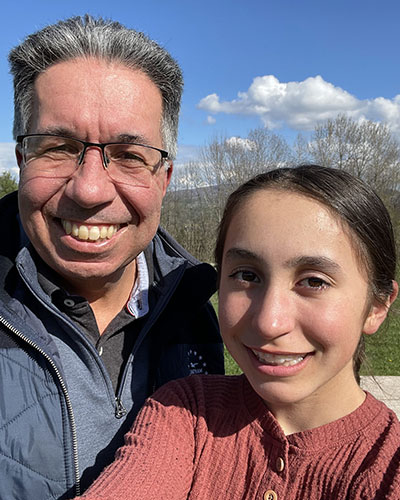 Dr. Mansour resides in Weare and enjoys travel, reading, and spending time with his daughter Alexandra and wife Nellie. You may even catch him on the slopes or on the lake!